Village Online Banking
Better online banking is here!
Manage your money more quickly, easily, and conveniently than ever before.
At The Village Bank, we want you to feel connected in all the ways that matter. So, to help you stay linked to your money today and in the future, we have enhanced our Village Online Banking and mobile app.
Click on any of the videos below to help guide you through the new system.
Enhanced Village Online Banking Overview
This flexible solution features an easy-to-navigate design and a range of features to help you manage and monitor your money and perform self-service features – wherever you are.
Guide to Making Transfers
Bring your money together. Our robust transfer features let you move money in and out of The Village Bank, and make real-time transfers from your digital wallet of choice.
Make easy deposits. Deposit checks and get faster availability with Mobile Deposit — available with The Village Bank's mobile banking app.
Manage credit. Stay on top of your credit score with Credit Sense — a free service for Village Online Bankers.
Set and track your financial goals. With My Finance Link, a money management dashboard, you have the power to monitor your complete financial picture.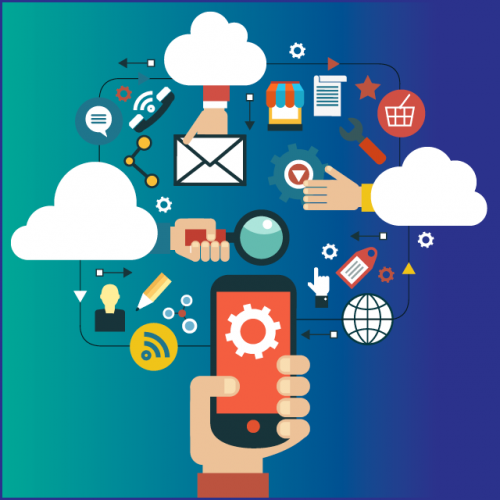 Keeping you connected
in all the ways that matter.
High-tech digital banking
with a local touch.
Better Village Online Banking