Business Lending
Ready to Build Local Businesses and Stronger Communities.
As a mutual bank, The Village Bank was built to help local businesses and communities prosper. That is why we offer a range of loan programs and dedicated business bankers to help businesses of all sizes get the affordable financing they need to manage cash flow and build for the future.
Protect your business from overdrafts and get access to a flexible line of credit to help you manage business expenses.
Need access to financing to help with seasonal cash flow? Increase working capital? Or to purchase inventory or equipment? Our flexible lines of credit give you the power to write your business an instant loan when you need it.
If you need to borrow in a lump sum or for a longer-term goal, such as purchasing or refinancing equipment or technology, our terms loans can provide the payment flexibility you need. Choose from terms of 5, 7 or 10 years.
If you have a shorter-term borrowing need, such as interim financing, we offer time loans of 30, 60, or 90 days.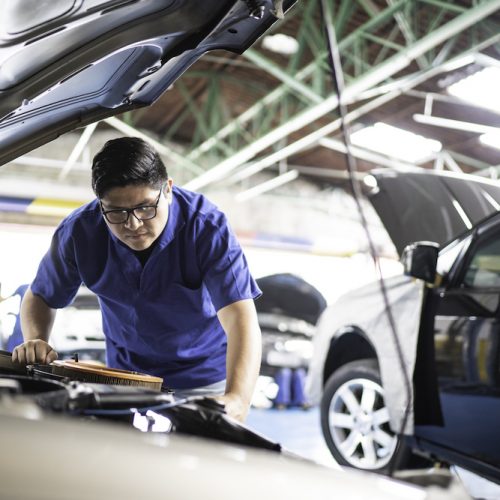 I work with The Village Bank because … of the people and support they provide to me and my businesses.
Business Lending