Consumer Loans
Smart and affordable ways to reach life's goals.
Looking for an affordable way to finance planned goals like a new car or a college education? Or to help pay down unexpected expenses like medical bills or other debt? The Village Bank has a loan solution designed just for you.
Need to borrow, but don't yet own a home? Our unsecured personal loans can help you get the money you need for just about any borrowing purpose. And with flexible terms, you can get the monthly payment that makes budgeting easy.
For more information on how to apply for a personal or auto loan, please contact our Consumer Lending team at (617) 340-1297 or (617) 340-1258, or visit one of our branches.
You find the right make and model and we'll help you cruise through the financing. We offer 100% financing on new and used cars.
Get access to a safety net, attached to your checking account, to protect you from the expense and hassle of overdrafts and give you convenient access to emergency money for life's unexpected expenses.
If you would like to apply for a Village Reserve visit your local branch.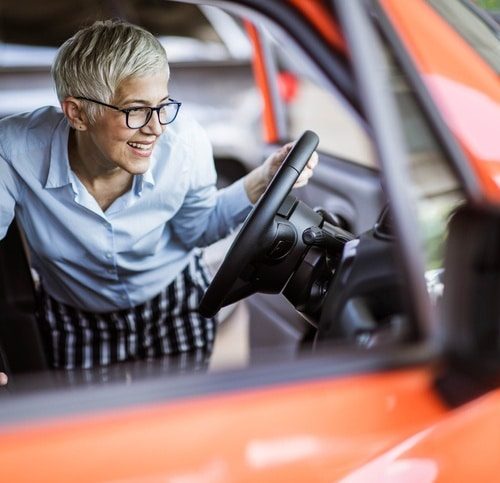 I'm with The Village Bank because…

LOVE that we have a personal relationship with the branch manager in Newtonville. The kindness of tellers. Low Key. Easy to get assistance when I call into the service center.
Personal Loans