Municipal & Government Banking
Financial Strength, Expertise, and Solutions for Your Area.
The Village Bank understands that cities and towns and local governments have unique needs when it comes to managing finances. As a mutual bank dedicated to supporting local communities, we're here to help. We offer the financial stability, specialized expertise, and flexible solutions to help cities and towns manage and maximize cash flow, build and protect reserves, and bank easily and efficiently.
Your relationship starts with free business checking and offers convenient access to cash flow, any time, with Online Banking.
Build your savings with our FDIC/DIF-insured Money Market accounts and CDs.
Maximize idle funds with our Sweep Accounts and collect and disburse money efficiently with our wire transfer and ACH services.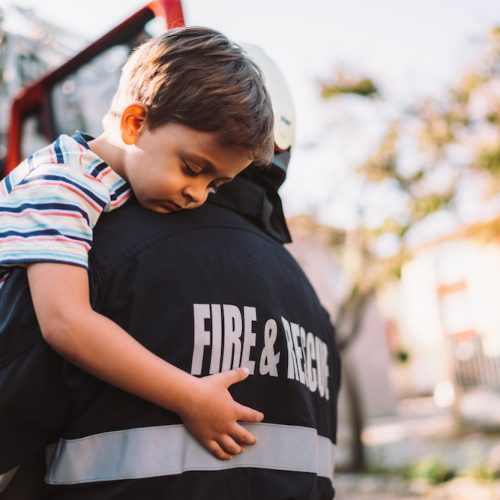 I'm with The Village Bank because…

The people at The Village Bank understand my business and take a very personal approach to all of my banking needs. We have been doing business with The Village Bank for many years and have never had a bad experience.
Municipal & Government Banking