Personal Savings & CDs
Plan for what's next.
A new home. College. An emergency fund. There are lots of great reasons to save and to choose The Village Bank to help make it easier. We offer a breadth of savings solutions to meet your short- and long-term goals. All offer the convenience of monitoring your progress with Online and Mobile Banking and the protection of deposits that are insured in full.
Certificates of Deposit (CDs)

Minimum Balance
to Earn Interest

ATM Surcharge Reimbursement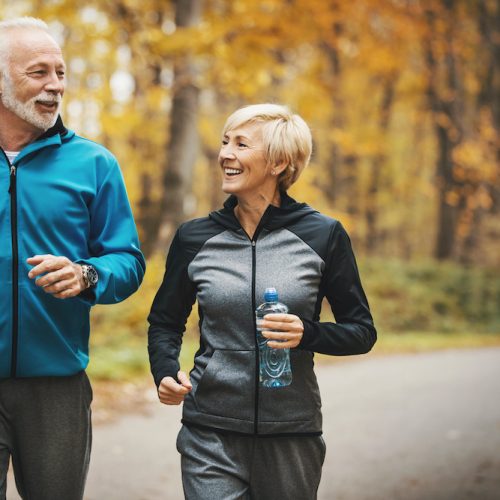 I'm with The Village Bank because… LOVE that we have a personal relationship with the branch manager in Newtonville. The kindness of tellers. Low Key. Easy to get assistance when I call into the service center.
Personal Savings