Commercial Real Estate Financing
Flexible Lending Solutions That Open Doors for Businesses.
At The Village Bank, we understand that you have dreams to build and expand your business. We offer commercial real estate financing and expertise to make them happen. So whether you're looking to buy or refinance an owner-occupied or business investment property, we can open the door for you with flexible underwriting, local decision-making, and experienced bankers to guide you every step of the way.
Commercial or investment properties.
Commercial or investment properties.
The Village Bank offers commercial real estate financing for both owner-occupied (where business is headquartered) and investment properties (example: 5+ unit apartment buildings).
If you're a builder looking to develop an investment property, we offer convenient and flexible financing for acquisition and development costs.
Commercial Construction/Permanent
If you seek to build or renovate a property where your business can operate, we have a flexible solution that allows you to obtain financing for purchase and construction costs in a single loan
Residential Construction Loans
Planning to build or renovate a home? The Village Bank offers a solution to help you finance the purchase and construction – in one loan – with one closing. Construction funds will be disbursed as you need them.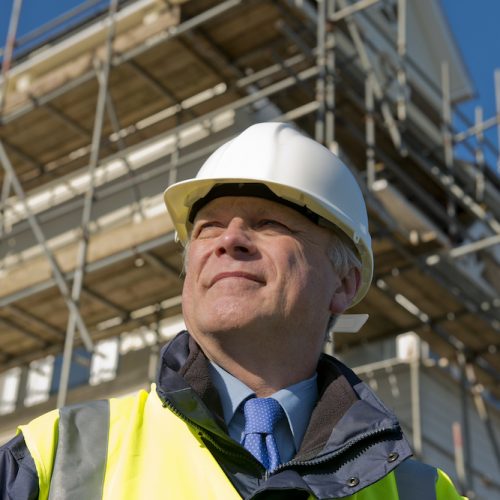 I work with The Village Bank because … of the people and support they provide to me and my businesses.
Commercial Real Estate