Mortgages
We have you covered.
Ready to buy, build, or refinance a home? We're ready to help make it happen for you with a full line of home mortgages to meet virtually any need or budget. We offer the same low rates on jumbo mortgages, local servicing, and helpful guidance every step of the way.
The Village Bank (NMLS #: 408536) offers home loans in Massachusetts only.
Lower your payment, shorten your term or get cash out.
Your first home or a vacation home.
Rightsize into something bigger or smaller.
If you want set monthly mortgage payments, and don't want to worry about changing interest rates, a Fixed Rate Mortgage is just the ticket! Choose from our 10, 15, 20 and 30-year products.
Adjustable Rate Mortgage (ARM)
ARMs offer more flexibility, with rate adjustments during the term.
Whether you need to finance $100,000 or $10 million, you'll get the same low rate.
Our First Time Home Buyers Program is available to people who have never owned a home, and also to those who haven't owned a property in the last three years. You'll pay less up front and less to close your loan.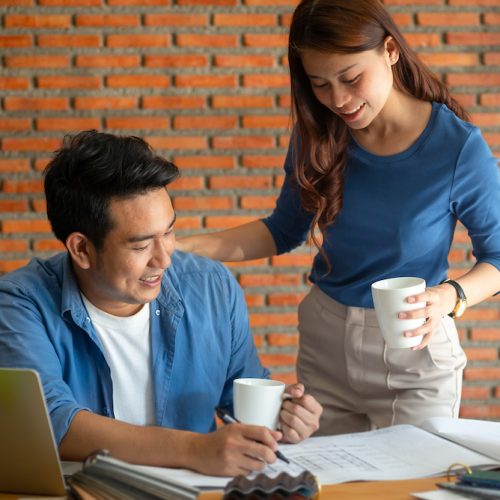 I'm with The Village Bank because…

LOVE that we have a personal relationship with the branch manager in Newtonville. The kindness of tellers. Low Key. Easy to get assistance when I call into the service center.
Mortgages & Home Financing