BUILT
Project Management for Builders.
Built is a construction loan project management platform for builders. Request inspections, view inspection photos and reports, request a draw, check fund availability, monitor loan activity and view transaction history, all from your Built dashboard on your phone, tablet or desktop.
To get started, contact your Village Banker, email us at Lending@Village-Bank.com.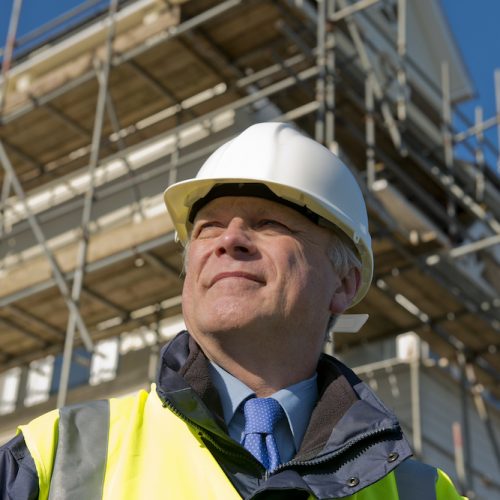 I work with The Village Bank because … of the people and support they provide to me and my businesses.
BUILT