Employee Benefits
Supporting you and your employees.
Let our team help support you and your employees.
We offer payroll services to help you make sure your employees' paychecks are accurate and delivered on time. Additionally, our program offers tax management services that ensure your business is compliant with federal, state, and local payroll taxes. Our employee portal allows your team members to view time-off accruals, send in requests for time off, view and print pay stubs, and access W-2s. The program also offers reporting tools on the Affordable Care Act (ACA) in order to determine employee eligibility. For more information, contact Don Ganley at 617-759-4000 or don.ganley@asuresoftware.com.
Asure Software and The Village Bank are not affiliated companies. All merchants are subject to credit approval.
Employee Retirement Plans
We can establish and administer a retirement plan to suit the needs of many businesses. Our Retirement Plan Specialist can assist you with the intricacies of setting up and maintaining a Simplified Employee Pension (SEP) plan for your company or an IRA just for you.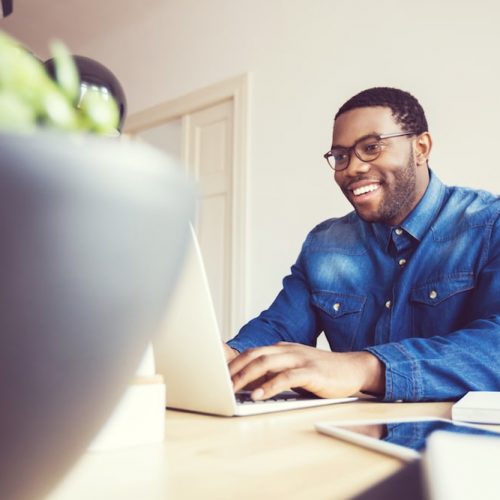 I'm with The Village Bank because…

The people at The Village Bank understand my business and take a very personal approach to all of my banking needs. We have been doing business with The Village Bank for many years and have never had a bad experience.
Employee Services