The Village Bank Preferred Banking Pledge
It is always about YOU, our Customer.
You will be treated as a preferred customer, regardless of the level of your business relationship with The Village Bank.

You will enjoy the service of a dedicated Village Preferred Banking team that handles every detail, no matter how small.

You will always have a person to address your questions – and provide an answer the same day.

You will never be left stranded.
You will never be sent off to another department, but will be personally introduced by a member of your Village Preferred Banking team.
You will receive the best possible value on all products and services provided.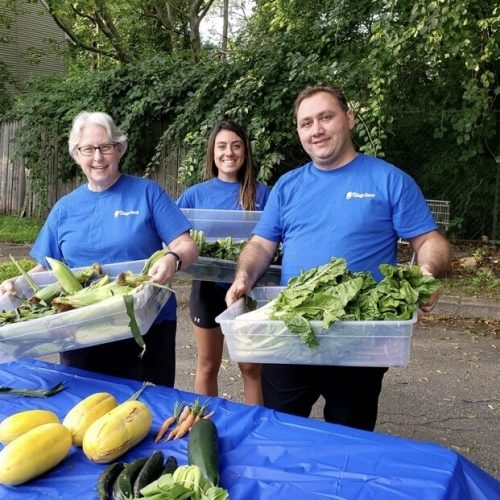 I'm with The Village Bank because…

The people at The Village Bank understand my business and take a very personal approach to all of my banking needs. We have been doing business with The Village Bank for many years and have never had a bad experience.
The Pledge