Nonantum Office
411 Watertown Street, Nonantum, MA 02458
Languages spoken at this office
Albanian, Italian and Spanish
Monday 8:00 am – 4:00 pm
Tuesday 8:00 am – 4:00 pm
Wednesday 8:00 am – 4:00 pm
Thursday 8:00 am – 4:00 pm
Friday 8:00 am – 6:00 pm
Saturday 9:00 am – noon
24-Hour ATM
Coin Machine
Instant Issue Debit Card
Night Deposit
Notary Services
Signature Guarantees
Safe Deposit Boxes
Contents are NOT Insured by the FDIC or The Village Bank.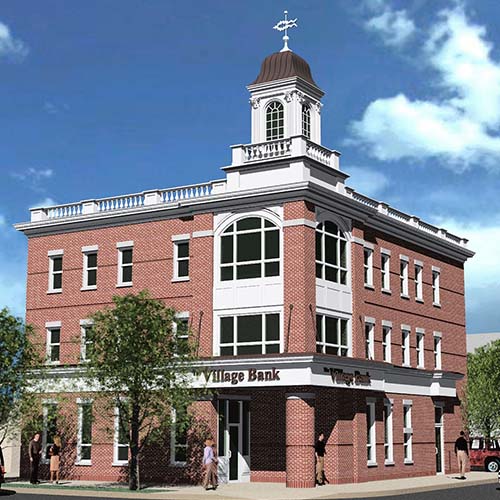 I'm with The Village Bank because…

The people at The Village Bank understand my business and take a very personal approach to all of my banking needs. We have been doing business with The Village Bank for many years and have never had a bad experience.
Nonatum Office