Mobile Banking
Take your accounts with you.
Download The Village Bank Mobile Banking app for even more flexibility and control.
Your finances, anytime anywhere.
Pay just about anyone including friends and family.
Just like taking a picture.
Turn your card "off" if lost or stolen.


Using The Village Bank's Mobile Banking app, it's just a few simple steps to complete a deposit transaction:
Select a checking account
Enter deposit amount
Take a photo of both sides of the check
Submit deposit
Lost your card? You can use our Mobile Banking app to turn it on (or off) anytime.
For more information or answers to any questions, please visit our Customer Care Center, use our Information Request Form, or call us at (617) 969-4300.
The App Store is a registered trademark of Apple Inc.
Google Play is a trademark of Google LLC.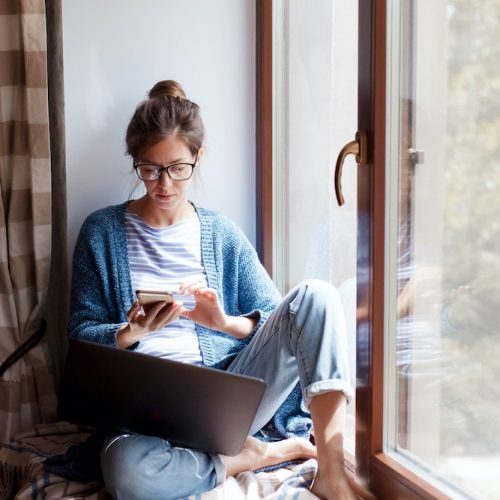 Personal Mobile Banking