Your Card. Your Cash.
Fast. Easy. Secure way of accessing your account anytime, anywhere at no charge!
Mobile Payment Apps
Make payments from your debit card through the mobile payment apps on your iOS or Android smartphone. Activate the mobile payment app on your device and get started today!
24/7 Support
If you need assistance with your debit card, you can contact us any time, day or night by calling (617) 969-4300 and one of our representatives will be happy to assist you.
Text Message Alerts
We monitor the activity on your card in order to keep your hard earned money safe. Our text alert function can send a text to your mobile device should we suspect fraudulent activity on your account.
Traveling?
We recommend that you call us before you leave at (617) 969-4300 to prevent interruption.
Lost or stolen card?
If your card has been lost or stolen, please notify us immediately by calling (617) 969-4300.
Need Cash?
ATMs are located at each of our conveniently located branches. While we do not charge you to use your card, some banks and ATM owners do. To avoid surcharges:
Ask for cash back whenever possible
Download the SUM ATM locator app via the App Store® or Google Play®
Use your Village Debit Mastercard® and ATM Card at any of these networks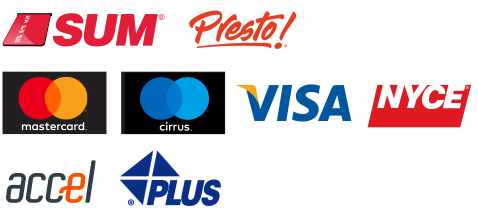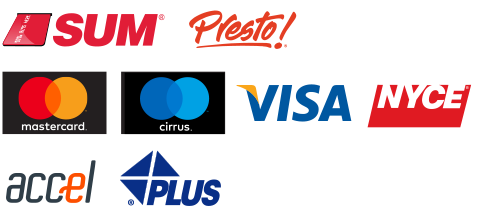 Mastercard Guide to Benefits for Debit Cardholders
With your Debit Mastercard, you are entitled to additional benefits directly from Mastercard.
For additional information please review our Debit & ATM Card FAQs.
Save
App Store is a registered trademark of Apple Inc.
Google Play is a trademark of Google Inc.